The blue oval on this map represents our approximate area of coverage within northern New Jersey. If you live within this area, all of DC's outstanding services are available to you.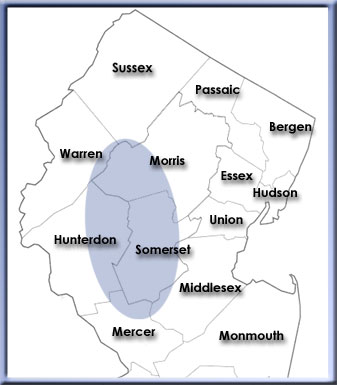 If your home or business lies just outside of this area, please call or e-mail us and we'll see what we can do for you. Depending on your needs and our schedule, we may be able to serve you.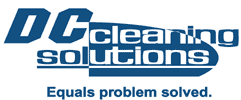 Cleaning | Maintenance | Service Area | Discounts | Employment | Contact | Home


© 2000 DC Cleaning Solutions.